About

Us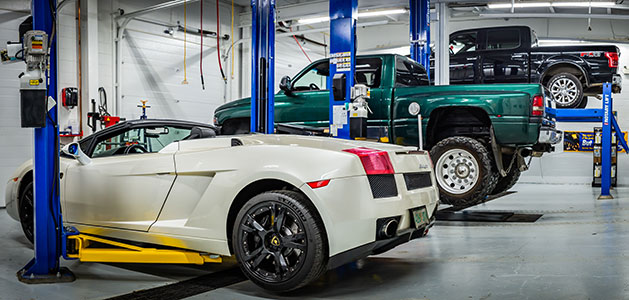 At Western Millennium Collision we focus on three things: quality, convenience and service. Quality implies that we maintain state-of-the-art tools and equipment, so that our highly experienced technicians have all the latest tools and technology to ensure that your vehicle receives the finest quality and extraordinary workmanship.
Convenience is all about valuing your time and simplifying the process of having your car fixed from the moment you contact us. Our shop is large enough to accommodate any size of vehicle, so that you can drive in to the estimator for a complete evaluation of the damages to determine how fast the repairs can be done and how much it will cost, in one easy step.
We are looking forward to serving Saskatoon for many years, and pride ourselves on our exceptional customer service. We understand and attend to your vehicle's needs in a manner that leaves you without a doubt that we value your satisfaction. Our shop is always clean, and you will easily identify the superior difference in the final outcome. Nothing is overlooked, as all the elements in our shop play a vital role in ensuring that we restore your vehicle to its pre-collision condition.